Winners Round 10: Featuring Twilight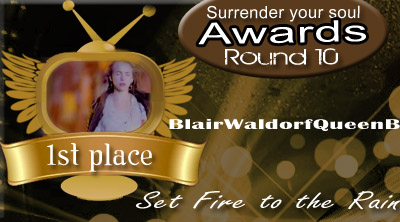 blairwaldorfqueenb: Wow that is the best secret circle video I`ve seen, and that song just fits so perfectly to that show, just amazing. Your use of short scenes fit so well with the beat, the coloration and the effects were perfect. The way you mixed the clips during the chorus was really well done and you managed to follow much of the lyrics and yet make it really cool and fast paced.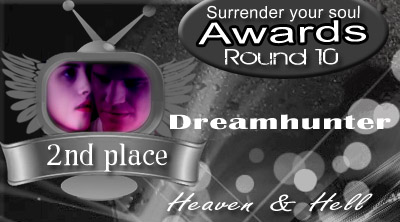 Dreamhunter: Wow, yet again you amaze me with you AUs, this was perfect, you always find the right clips and the right colors to make it all seem so real, also really like how you manage to fade out the background so that we can truly see the emotions in their faces. That kissing scene at the window was really well done, it seemed so real.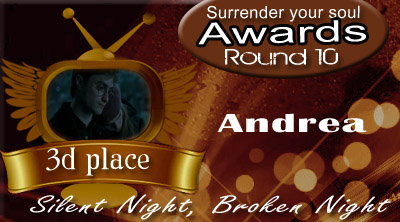 Andrea: A really sad video, you did really a great job capturing Harry and Hermione`s emotions, how heartbreaking it must be to be away from your family at Christmas and especially for Harry whose parents are dead, and how losing touch with Ron was affecting both Harry and Hermione, this video really touched me.

Not enough entries for :Best Episodic, Best Villain, Best Unconventional Couple, Best Crossover, Best Character or Most unique.