Winners Round 2: Featuring The vampire diaries

Thank you so much to everyone who entered, I apologize to those who didn`t win an award, it`s not that I didn`t like your video it`s just that I had to narrow it down and I decided to only have first prices for most of the categories this round which made it very hard to judge. If you feel your video should have won an award just re-enter it in the next round.

Explanation: I tried something new this time, this time there are TVs with wings and a banner, hope you guys like them. There is a gold TV on the judge`s choice award, silver on all the awards for the different categories and bronze for the honorable mention awards. I have only written review for judge`s choice this time but I loved all the videos.

Judge`s choice and review are at the bottom.

There were not enough entries to give awards for Most Sexiest and Best Villain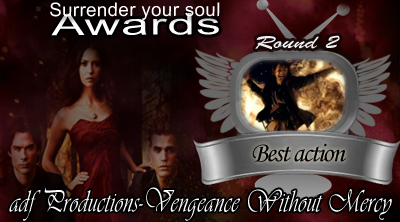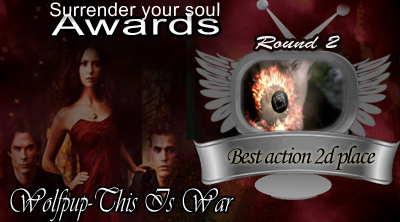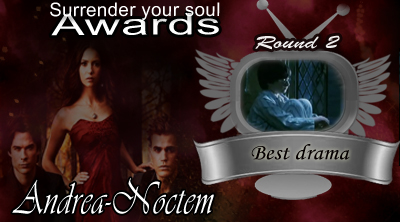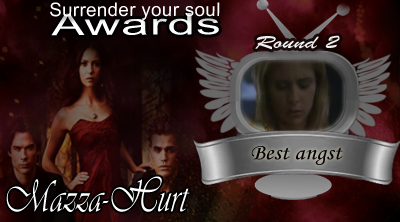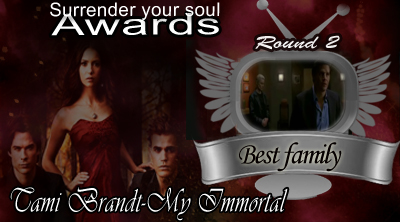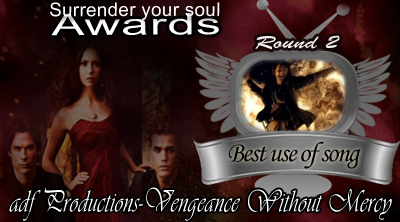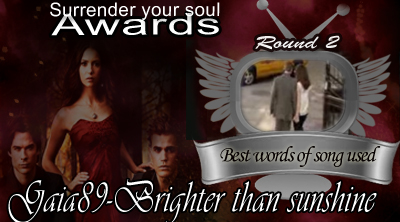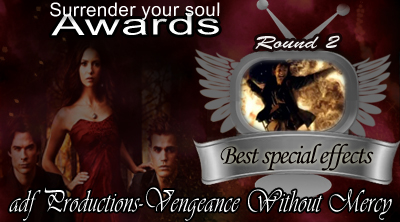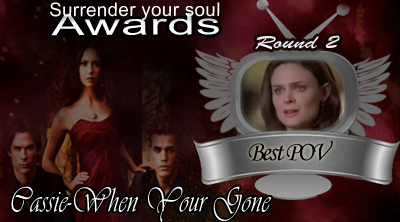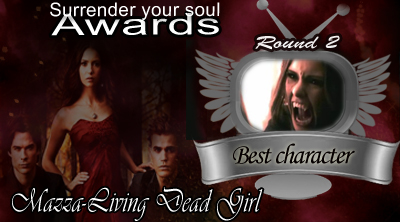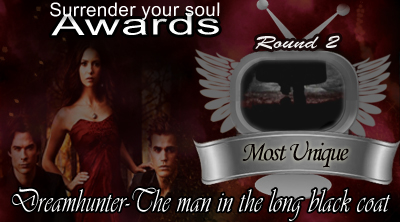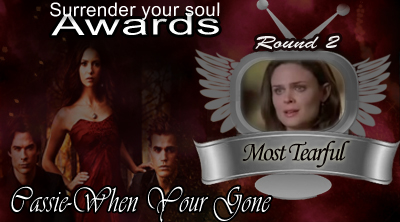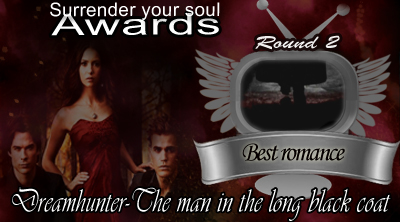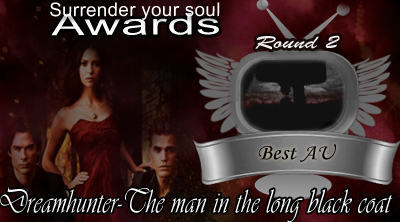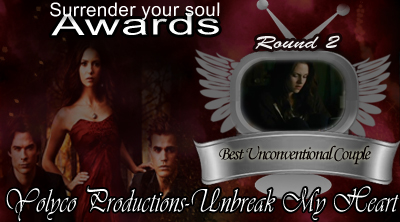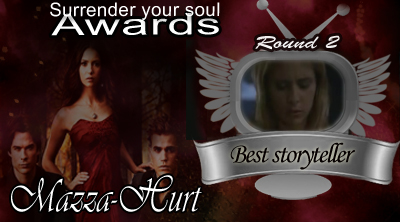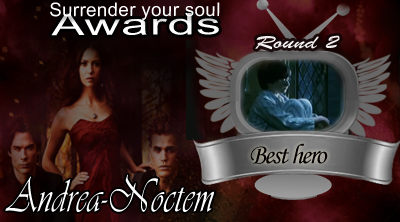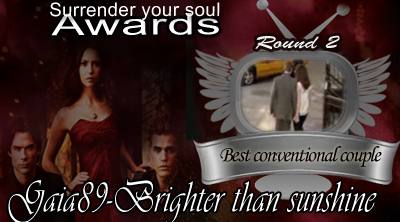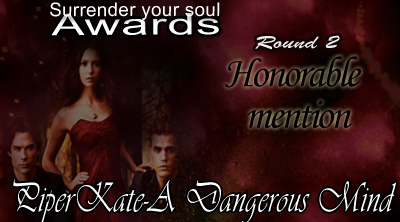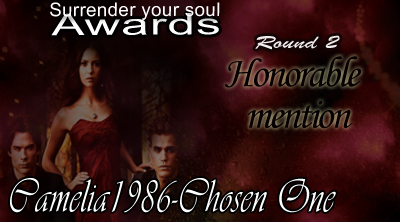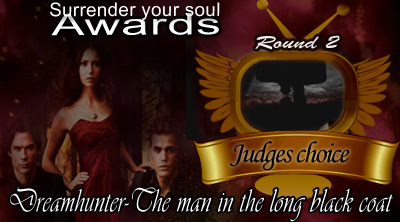 Dreamhunter-All I can say is WOW, This was such an amazing and unique video, the song and the use of outside clips just made it magical and haunting. It didn`t seem like it was from Buffy, you managed to create a brand new story. The way you used the red colors with the long black coat and the river and the woods, the editing, the song and the clip choices were all brilliant.