Winners Round 4: Featuring Faith and Dean

I was so blown away by all the amazing entries, I wanted to give awards to everyone but I had to narrow it down. There are reviews for 4 videos this time, sometimes there are words that I really want to say about a video that isn`t judge`s choice and that happened this time so I decided to write 4 reviews.

Not enough entries for: Best Storyteller, Best Special Effects, Best Slash/Femslash/Wincest, Best Hero, Best Crossover or Best Family

Judge`s choice and review are at the bottom.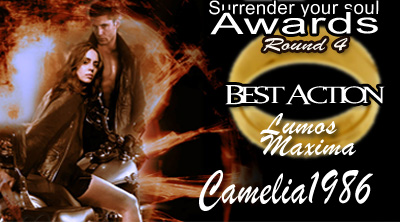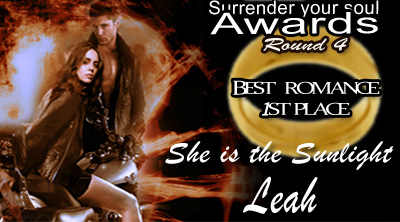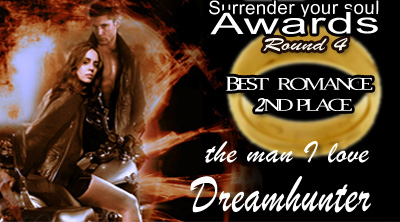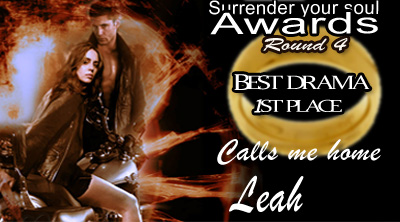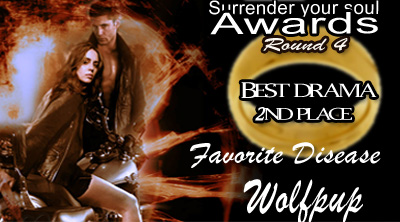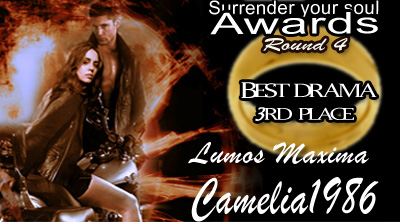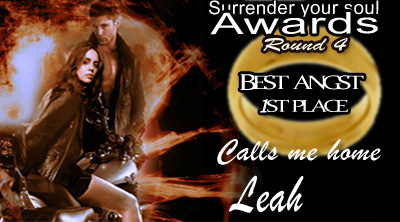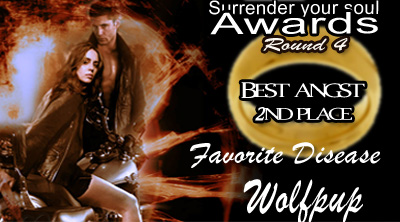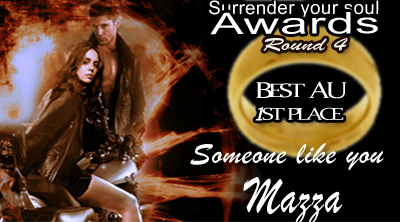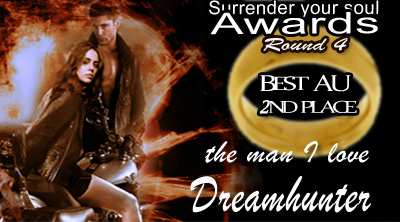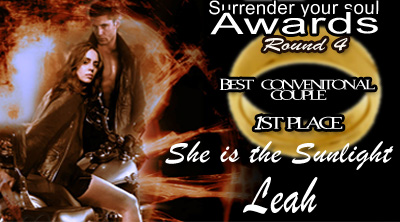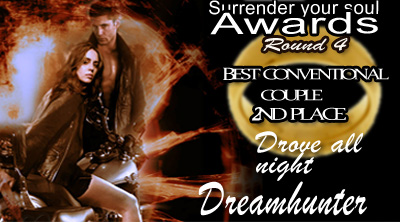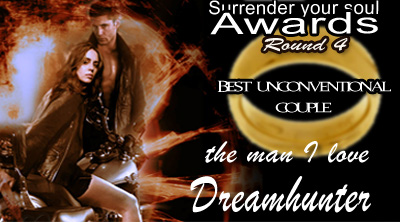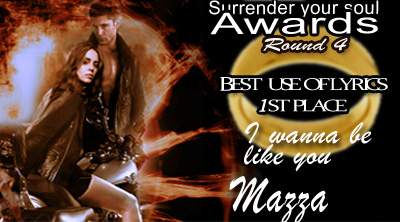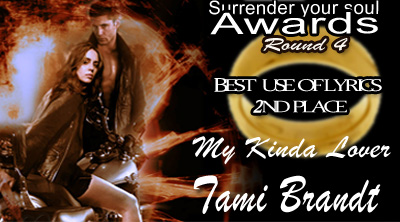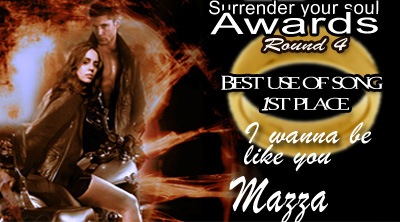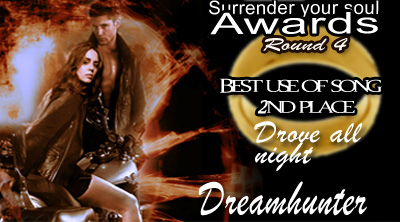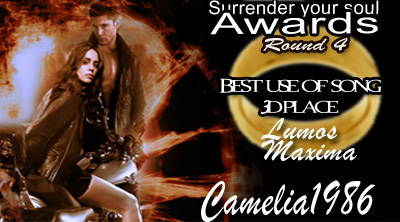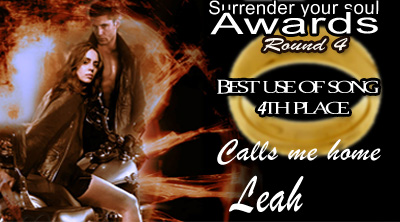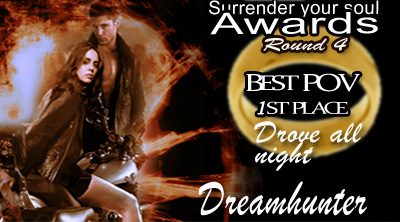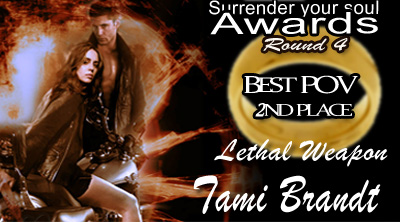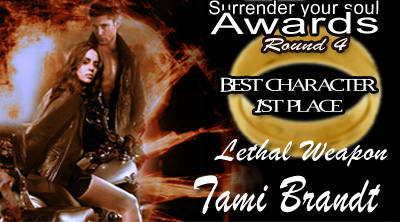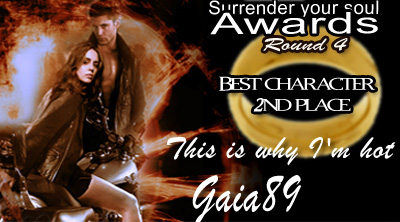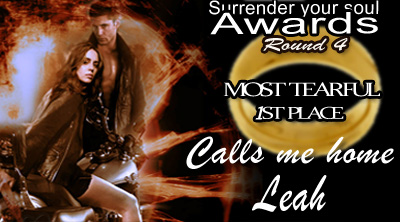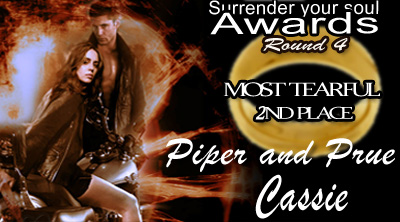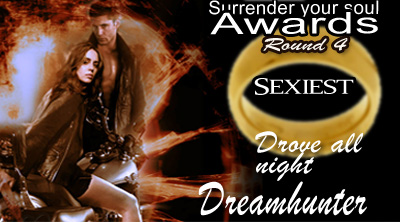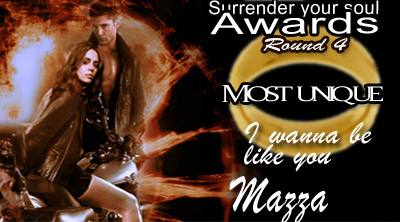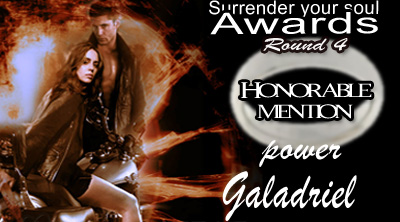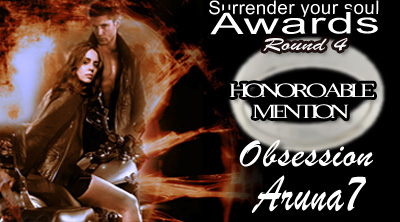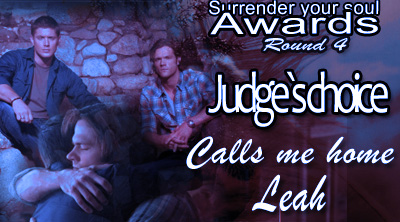 Leah-I absolutely love this video, it made me smile and cry all together, Sam and Dean are my favorite TV brothers and your video showed such a wonderful overview of their relationship and all the things they`ve been through, and all that they mean to each other. I loved your choices of clips and your choice of song, the effects you used also fit perfectly with the tone of the song, I also loved the voiceovers a lot, you put them in just the right places. An amazing video

Dreamhunter, drove all night- You always amaze me by your wonderful talent to make AUs, I loved the way you made this video, the song you chose and the clips, it all felt so real.

Mazza, just like you-This was such an original and unique concept, It really made me laugh and you really managed to show how simular the vampire diaries and twilight are to buffyverse, I loved it.

Mazza, someone like you-This is another unique concept, to pair Elena with Angel, you made it look so real