Winners Round 5: Featuring Ringer

This round was incredibly hard to judge because there were so many videos entered into the same categories and I had decided to have max 3 winners pr. category.

Not enough entries for: Best Action, Best Comedy, Best AU, Best Villain, Best Hero, Best Slash/Femslash/Wincest, Best Special Effects, Best Crossover, Best Episodic, Best Character, Most Sexiest or Most Unique.

Judge`s choice and review are at the bottom.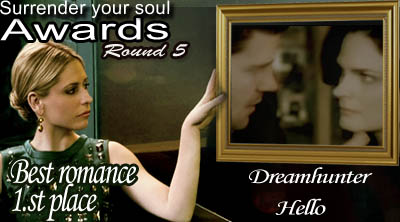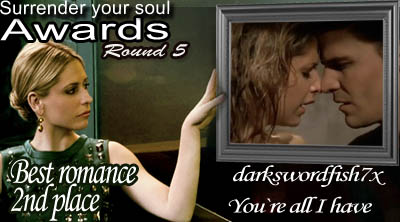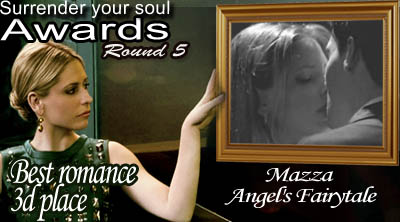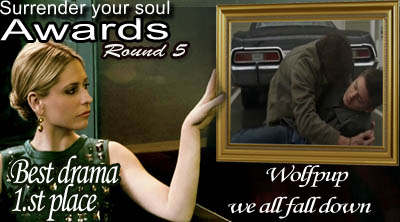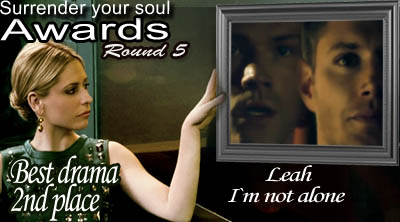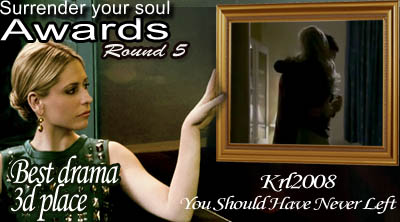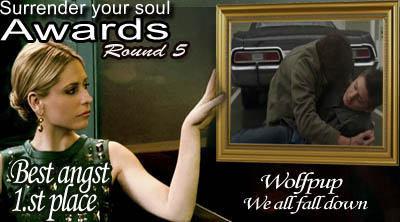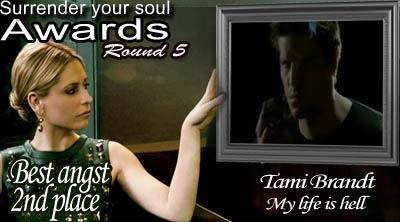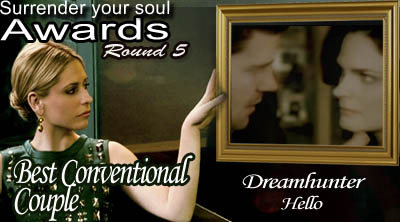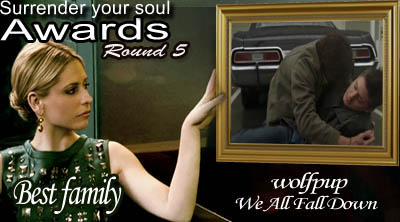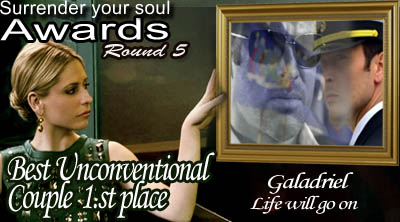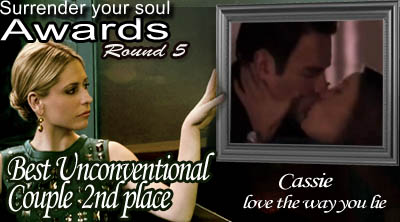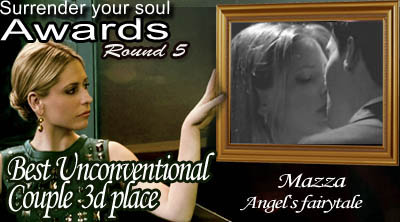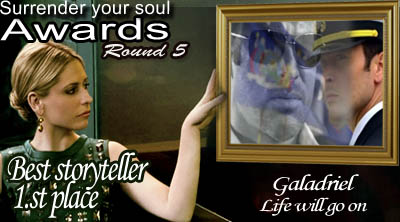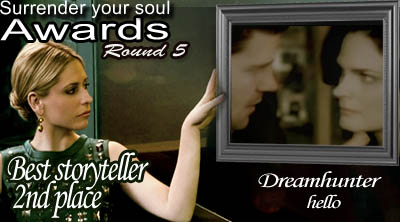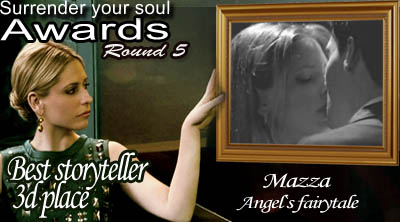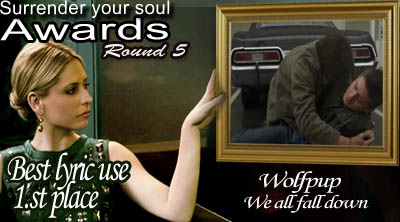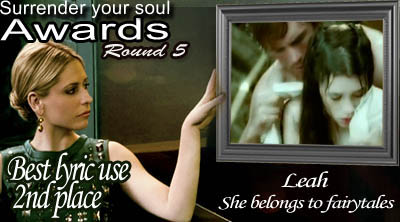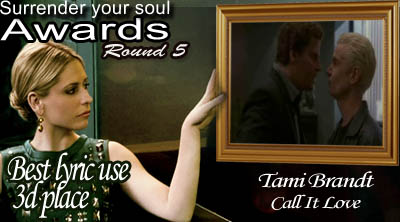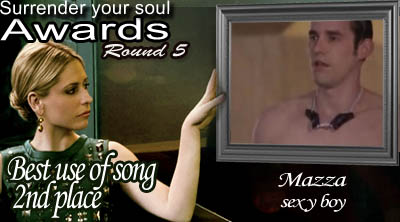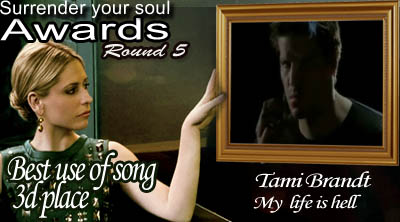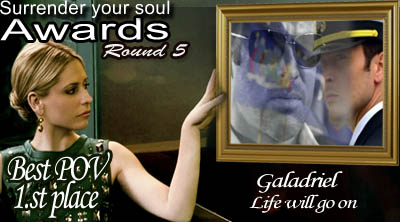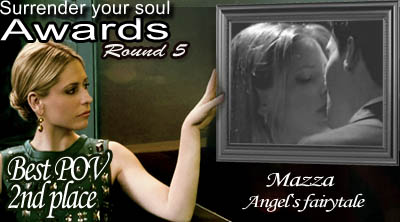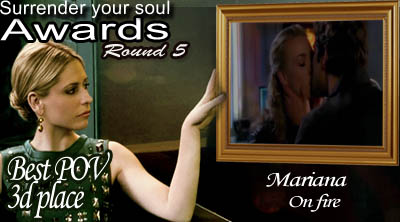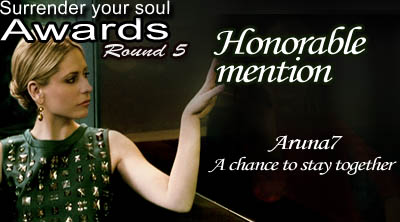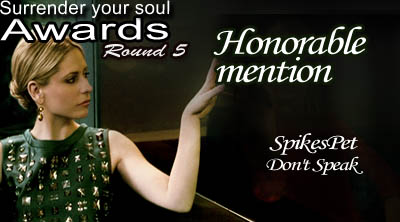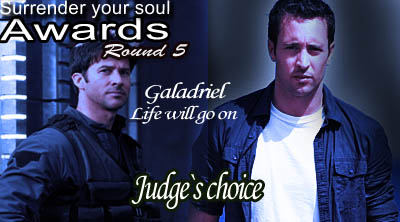 Galadriel: Life will go on: I really loved how you made this crossover relationship work, you made it seems so real and I have seen many videos where it doesn`t look like the scenes belong together at all, but this was just perfect. I loved the effects you used to make it look like Steve was thinking about John, the black and white clips fit perfectly to give that impression and the choice of clips and the song was just great, a wonderful video and a really interesting concept.