Winners Round 6: Featuring Harry Potter



Not enough entries for: Best action, Best special effects, best episodic, most sexiest, most tearful, best conventional couple or most uniqe. If you entered into these categories you are happy to re-enter at the next round,

Judge`s choice and review are at the bottom.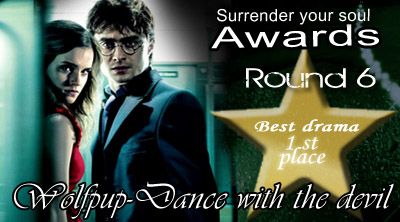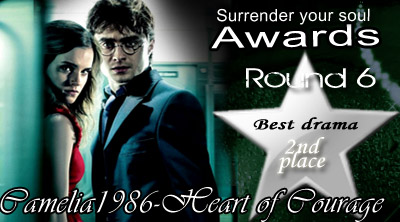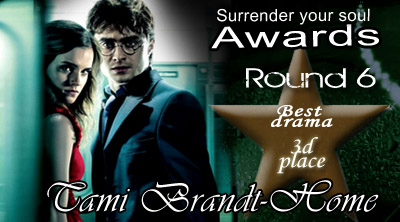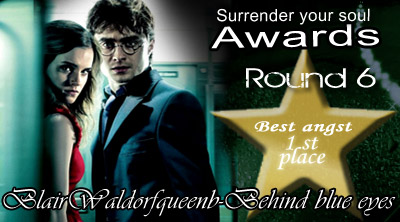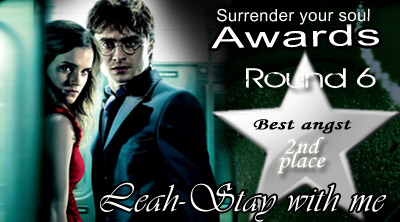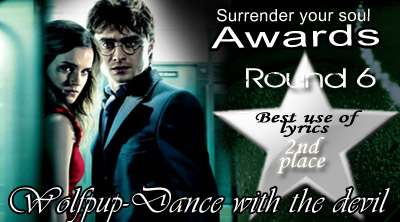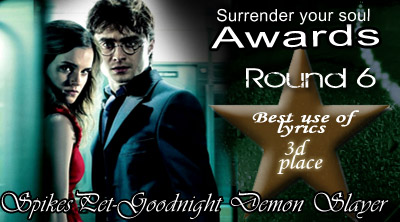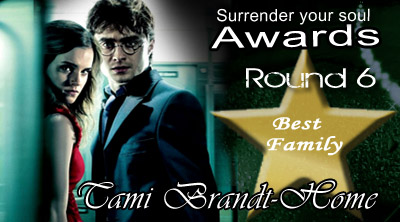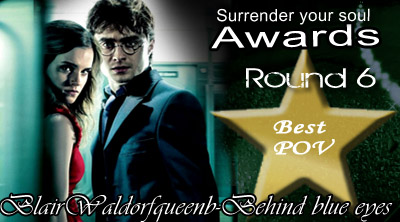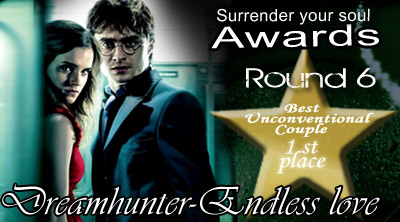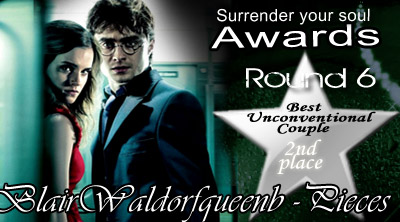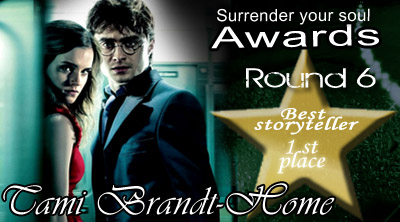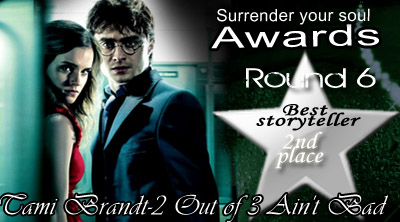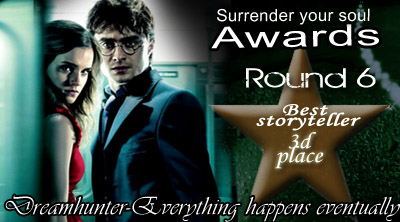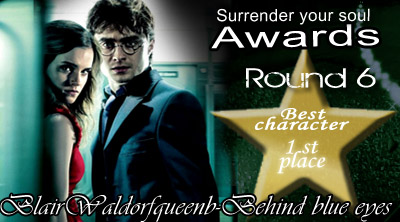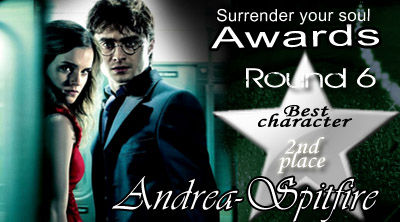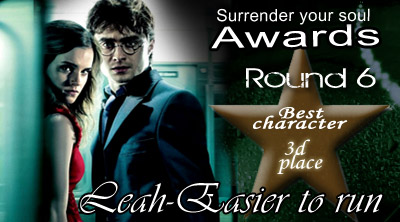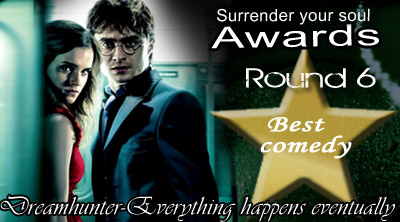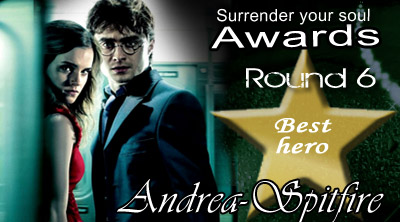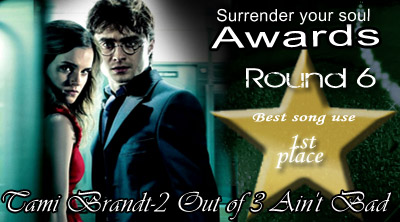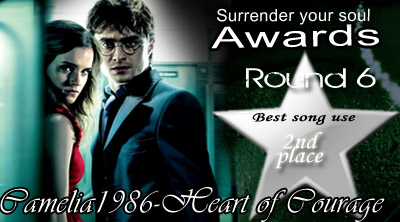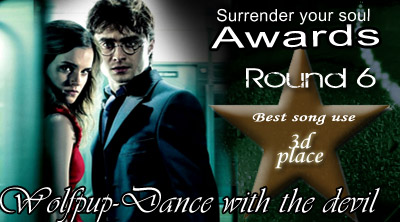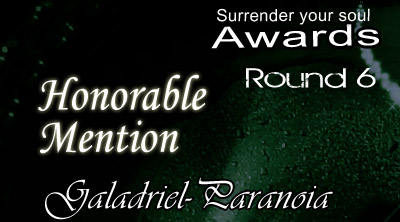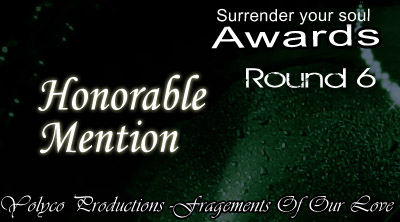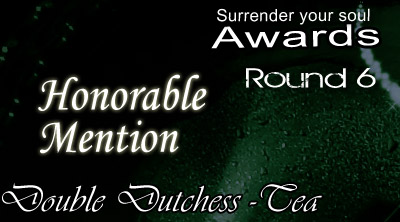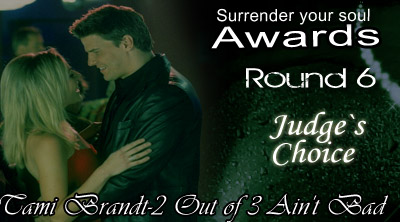 Tami: I watched this video over and over again, I couldn`t get it out of my head. It was a really awesome concept and you picked the right clips and managed to capture the right emotions. The clips you used during the "there`s only one girl I will ever love" fit so well and the song fit Darla so well because even though she wanted Angel and needed him, she never truly loved him, at least that was the impression I got. All together an amazing video.