Winners Round 7: Featuring Supernatural


Because I tried out something new this time, there are only 1 winner in each category, next round will be back to normal and if your video didn`t recieve an award, simpy re-enter it in the next round. It was really hard to judge this round because of the new system. One thing I have added and will continue with is the gold, silver and bronse awards, each of these will recieve a review and will now replace the judge`s choice awards.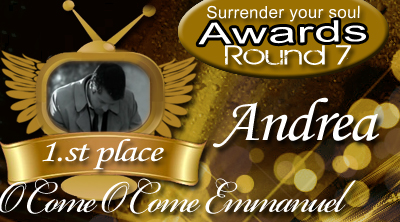 Andrea-This video was so amazingly haunting from start to end. You picked the perfect song, clips, colors and effects, I loved everything about it. I feel so bad for Castiel, he seems so lonely and lost, you captured so many emotions.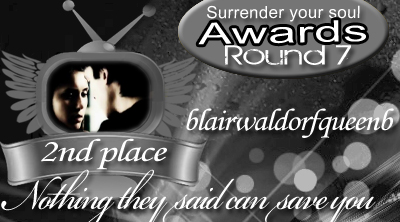 blairwaldorfqueenb -What an emotional video, one of the best Damon and Elena videos I`ve ever seen. they are such a cute couple, and you really captured Damons love for Elena and how he`s always there for her, and the way you put the quotes in there was beautiful. I also adore that coloring.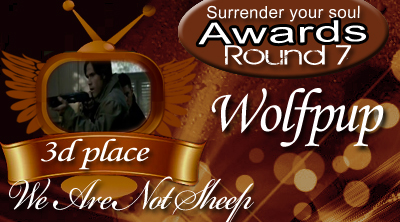 Wolfpup-This was a really great action filled video, the song and clips fit so well together, and the song fit Dean and Sam perfectly. I love how you followed the beat of the song and matched it with the scenes.