Winners Round 9: Featuring Castle and Beckett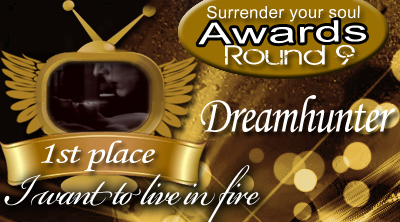 Dreamhunter: You never seize to amaze me with your videos, you always find just the right song and the way you match the clips and the colors to that song is fantastic, it draws me in. If I hadn`t known that this was an AU video I would have believed it was real, that fight scene between Angel and Grace, wow that looked realistic.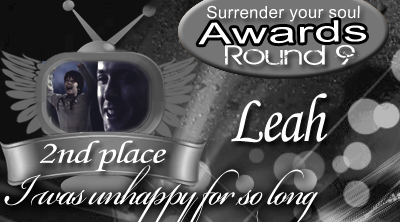 Leah : This video was filled with so much angst and you captured Dean`s emotions so beautifully, I could feel his despair, he seemed so lonely. Using blueish colors was a great choice as blue is a sad color. I really loved the video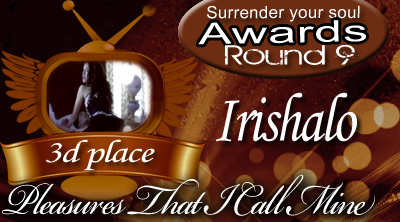 Irishalo: What a cool Katherine video, the best I`ve seen. This video was definitely fun and unique, I love the effects you used, they were so great. You manage to use the beat of the song really well. And that comment at the end made me laugh, Damon is just awesome.

Not enough entries for : Best comedy, Best Family, Best villian, Best storyteller, Best special effects, Best episodic or Best crossover.